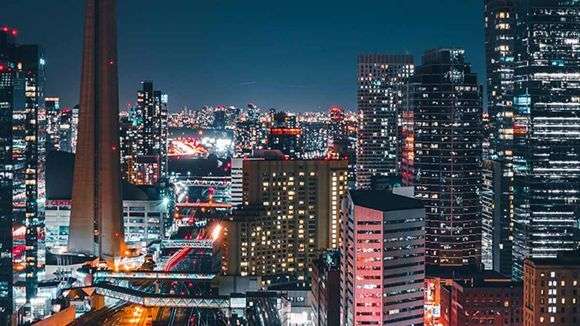 Working Scientist podcast: Science and government, Canadian style
Mona Nemer tells Julie Gould about her role as Canada's chief scientific adviser and how she aims to strengthen science in the country.
"We're bordered by three oceans," says Mona Nemer of Canada, where she has been chief scientific adviser since September 2017. "On one side we are close to Europe, on the other we are close to Asia. It's a great country to study the Arctic, climate research, oceanography, but also astrophysics, information technology and health."
Nemer describes her role as "convener of the dialogue between the broader science community and government," providing scientific advice to current prime minister Justin Trudeau and his ministerial team, and making recommendations on how to improve Canadian science.
| | |
| --- | --- |
| Recommended articles | |
As a civil servant rather than an elected politician, how does she manage scientists' expectations, many of whom felt short-changed in this year's budget, compared to 2018?
"It wasn't as generous as last year's budget, but there was still quite a bit of investment." says Nemer. "It's really important that the government pays continuous attention to science and innovation. I prefer it this way, rather than CAN$10bn last year, and then zero this year.
"Those approaches are actually very disruptive to the research enterprise. It's much better to have sustained investment, and last year's budget was multi-year, so it committed increases not only for last year but the following four years. So there are increases that are still carrying over."
If you have a career story that you'd like to share, then please complete this form, or send your outline by email.