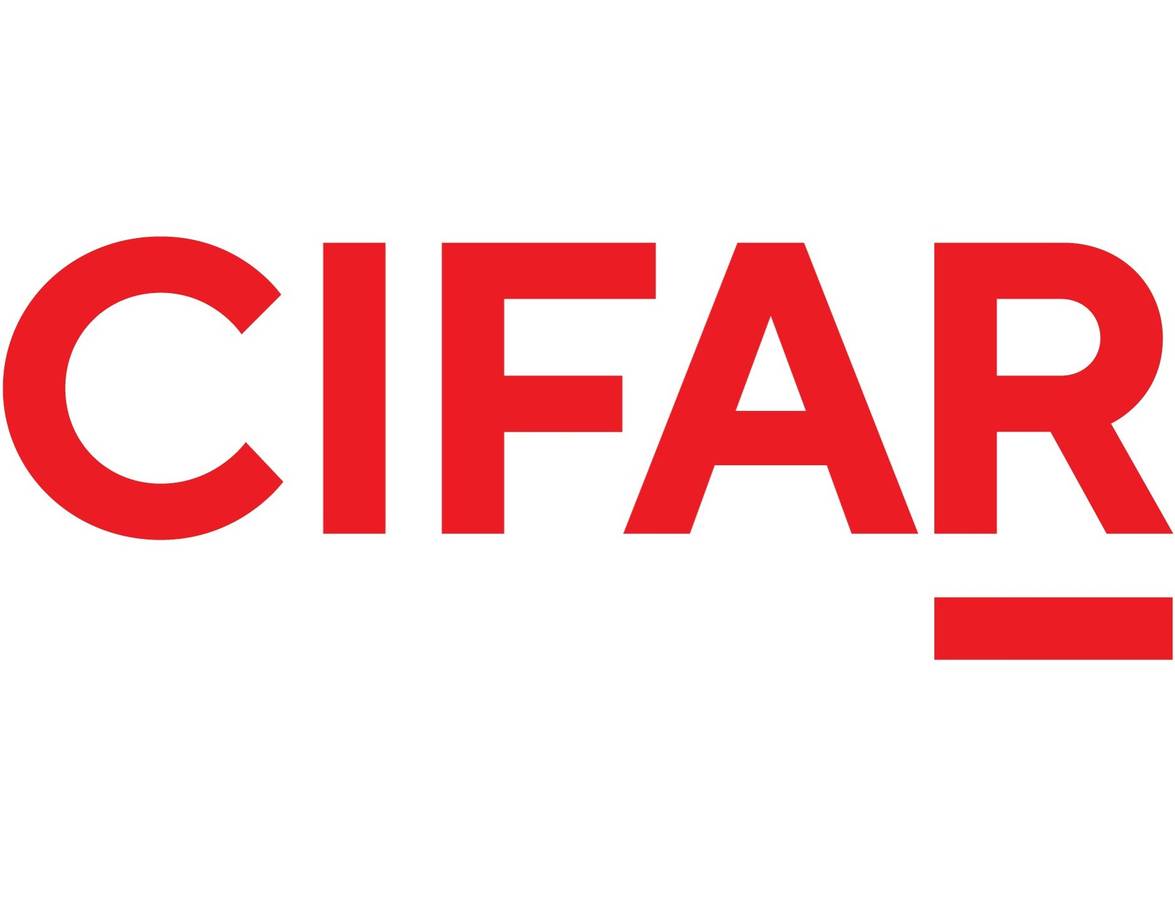 Sponsored: Shining a light for emerging global talent
A conversation with Alexander Kwarteng, a CIFAR Azrieli Global Scholar and lecturer at the Kwame Nkrumah University of Science and Technology
CIFAR brings together nearly 400 researchers from all over the world who drive scientific innovations and make important contributions to society. The CIFAR Azrieli Global Scholars programme benefits early-career investigators by providing mentorship, funding, career development training, and access to a global network of scientists. Alexander Kwarteng uses an interdisciplinary approach to address the challenges associated with neglected tropical diseases. Kwarteng describes how the Global Scholars programme has advanced his career and transformed his perspective.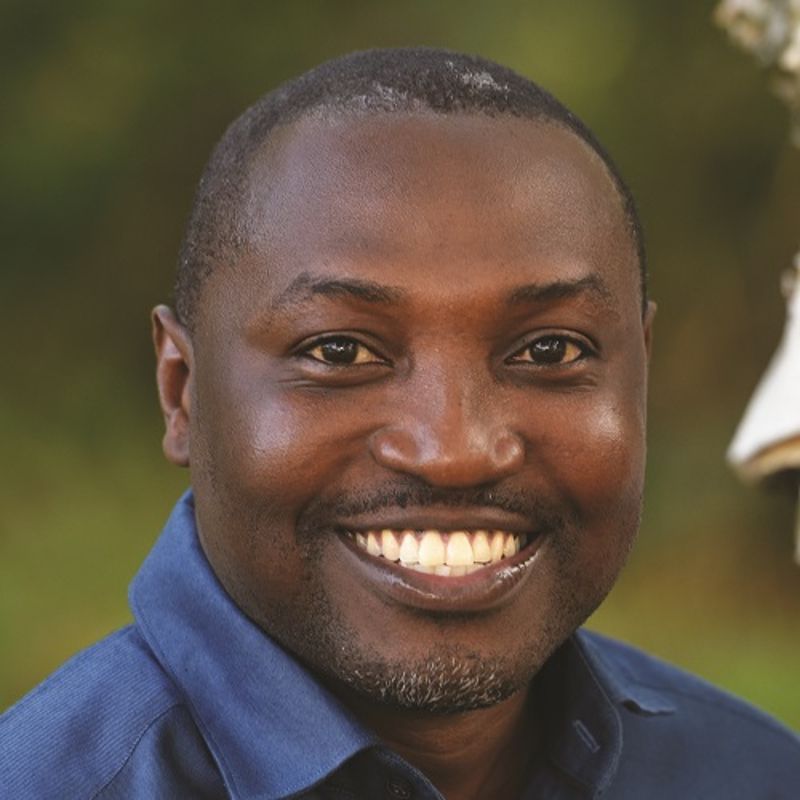 What inspired you to work in Ghana?
I have always been fascinated by learning, research, and discovering the full potential of science in developing countries. I am from Ghana, and after I finished my PhD in Germany, I decided to spend some time in remote Ghanaian villages working in public health. It was there that I found my inspiration to work on neglected tropical diseases. While visiting one community, I came across a man whose limbs were swollen and eyes cast to the ground in shame.
He suffered from lymphatic filariasis, and as a result, experienced stigma and was banned from village life. At that moment, I decided to devote my life to finding a cure for lymphatic filariasis so I could help people like him and contribute to my country.
What is the focus of your research?
I have a lab in Ghana with a small team of researchers. We are trying to understand the pathogenesis of lymphatic filariasis in the context of the microbiome's role. Specifically, we investigate whether microbes complicate the disease, or lead to resistance in certain people. We go to communities, recruit patients, and document disease prevalence. We also carry out laboratory analyses to look at which microbes are present and how they might contribute to pathogenesis.
How do you incorporate a social perspective into your work?
One thing that pushed me into this field of research was my interactions with people in remote communities. While science can contribute to our understanding of disease, we also need to address the stigma, inequality, and injustice that people with disease experience. Combining social aspects with a scientific approach will bring us closer to addressing the challenges associated with lymphatic filariasis.
What is unique about the CIFAR Azrieli Global Scholars programme?
CIFAR stands out in all respects. CIFAR is comprised of renowned, experienced scientists from diverse backgrounds. As a young researcher, being among these individuals is fantastic because you get feedback on experimental design, grant writing, career development, and mentorship. These resources are always available for Global Scholars. We also engage in workshops, attend conferences, and travel to many parts of the world. It's all part of the programme's commitment to our career development. They make sure that we are transformed as Global Scholars and represent CIFAR to the fullest wherever we go.
How has it enhanced your career?
One of the great benefits of the programme for me, and many other scholars, is the opportunity for collaboration. I have been introduced to the world's most outstanding researchers. That opportunity is invaluable. Funding is also important because without it I wouldn't have been able to do some of the research I am undertaking in rural communities in Ghana. Mentorship and career development are key as well. They have a brilliant mentoring and advising team, which is very important for me, particularly coming from a developing country. The programme offers us opportunities to develop leadership skills so that we can mentor others. This support has enabled me to recruit young scientists and become a better mentor for my lab. CIFAR has not only had a direct impact on my life, but on their lives as well.
What impact has this programme had on you?
I feel so proud to be a Global Scholar. It strengthens my passion for science and drive to make new discoveries. It affects the way I do research and puts me on a platform to be more competitive for grants, fellowships, and other opportunities. I truly believe that this programme can change a person. It changed my perspective on life and on science, right in my home in Ghana.
Any advice for other early-career scientists?
No matter where you come from or what your background is, CIFAR will have something for you, particularly when you have the potential to impact life and society. CIFAR is taking the lead by bringing global talent together and highlighting people who have the opportunity and ability to shine in their communities.
For more information please visit www.cifar.ca/global-scholars-2019