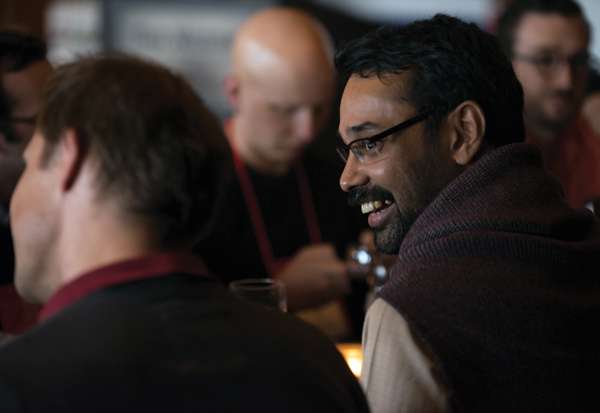 Sponsored: Expansive Networks Empower Early-Career Investigators
A conversation with ALONA FYSHE, Canadian Institute for Advanced Research Azrieli Global Scholar and assistant professor of computer science at the University of Victoria.
---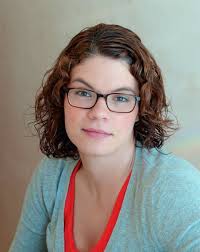 The Canadian Institute for Advanced Research (CIFAR) fuels scientific advances that address broad
research questions and meet complex global challenges. The CIFAR Azrieli Global Scholars Program
recognizes the essential role of early-career investigators in driving research innovation and developing
solutions to these challenges. The programme provides funding and training for emerging scientific
leaders, and connects them with CIFAR's interdisciplinary networks of established researchers. Alona
Fyshe, CIFAR Azrieli Global Scholar, describes how her experience in the programme catalyzed her career.
---
What are your research interests and goals?
I want to improve how computers understand language by studying how humans understand language. When it comes to language comprehension, there's a huge gap between what computers can do and what people can do. Many people are interested in building better learning algorithms. I'm interested in addressing the gap from another perspective. If we study the brain and how the brain represents meaning, can we build better languageunderstanding algorithms? I use machine learning techniques to process brain images that were taken while people were reading. From these I can study how the brain represents information, and how people combine words to build higherorder meaning.
What drew you to the CIFAR Azrieli Global Scholars Program?
Because I straddle two areas — neuroscience and machine learning — I saw there were two programmes where I could fit: the Azrieli Program in Brain, Mind, and Consciousness; and Learning in Machines and Brains. CIFAR is very open to moving between programmes, so though my main association is with the Azrieli Program in Brain, Mind and Consciousness, I attend meetings with both programmes.
How is the programme structured?
Each of the CIFAR programmes has regular meetings, which are very interactive and discussion focussed. I had the opportunity to present at meetings for both programmes I was interested in, and both were receptive to what I'm working on. We also have yearly meetings where all 18 global scholars get together. These meetings have been really amazing because we're all early-career and share the same experiences of trying to build a lab and figure out how to be successful academic researchers.
What resources and opportunities does this programme offer?
There's an amazing set of resources available to us. The CIFAR Azrieli Global Scholars funding is unallocated and less restricted than many other grants. There's also Catalyst Funding for risky projects that may be difficult to fund otherwise, which is only available to people associated with a CIFAR programme. They have leadership training, negotiation assistance, and media training. I also had an assigned mentor, and found that mentorship came from all kinds of people in a very organic way. I had opportunities to go to China, Japan, and Paris. The amount of travelling I've done in the last year has been wonderful to establish connections this early in my career. I presented to a group of scientists at the Learning in Machines and Brains meeting, including one scientist who suggested that I give a talk at conference he was organizing. At that conference, I shared the stage with many leaders in neuroscience, which was amazing and allowed me to get my name out there. That is an opportunity I absolutely would not have had if I hadn't been part of CIFAR.
What makes it unique?
This programme stands apart from others because of the access you have to the phenomenal networks associated with CIFAR. If you look through the fellows for any one of the CIFAR programmes, they are some of the biggest names in their fields. Having the ability to meet these people at this stage in your career is not something you would get from a standard grant or fellowship, and the opportunities available to you are different because of the conferences and workshops you get to attend.
What impact has this programme had on you as an early-career researcher?
Getting this amount of funding early in my career freed up time and allowed me to focus on other things, which really helped. But I think the most important aspect of the programme to me was the opportunities I had to expand my network. It's a snowball effect. You meet one person and they open a door. You meet another person and they open another door. These small opportunities make such a big impact over time. I have already seen its impact on my career.
---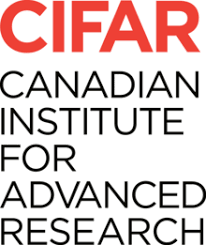 Learn more at: https://www.cifar.ca/research/global-scholars